19-0021 Clinical Study
C. diff Clinical Trials
A Randomized, Double-Blind Evaluation of CRS3123 Versus Oral Vancomycin in Adult Patients with Clostridioides difficile Infection. Phase 2 clinical study enrolling now.
Help Advance C. difficile Study and Treatment
Physicians near you are conducting C. diff clinical trials studying CRS3123, a novel antibiotic which stops C. difficile growth and toxin production while preserving the beneficial bacteria present in the gut. If you are 18 years of age or older and have a first or second episode of C. difficile infection (CDI) you may qualify for this study. This study is being done with support from the National Institute of Allergy and Infectious Diseases (NIAID). If you are interested in learning more about this study, please contact Wendy Ribble, PMP at [email protected] or Louis Boccumini at [email protected].
CRS3123 is a small molecule protein synthesis inhibitor that acts on the novel target methionyl-tRNA synthetase (MetRS). CRS3123 has numerous potential advantages over current CDI therapies.
Highly potent against all clinical isolates of C. difficile
Narrow spectrum for C. difficile, which may substantially reduce the disruption of normal intestinal microbiota compared to current therapies
Inhibition of toxin production, potentially leading to lower morbidity and mortality, and faster resolution of symptoms
Inhibition of sporulation, potentially leading to lower rates of transmission and recurrence
Novel mechanism of action, which means that its use will not compromise the utility of systemic antibiotics (e.g. vancomycin)
Watch the video above to learn more about CRS3123 and our phase 2 clinical trial.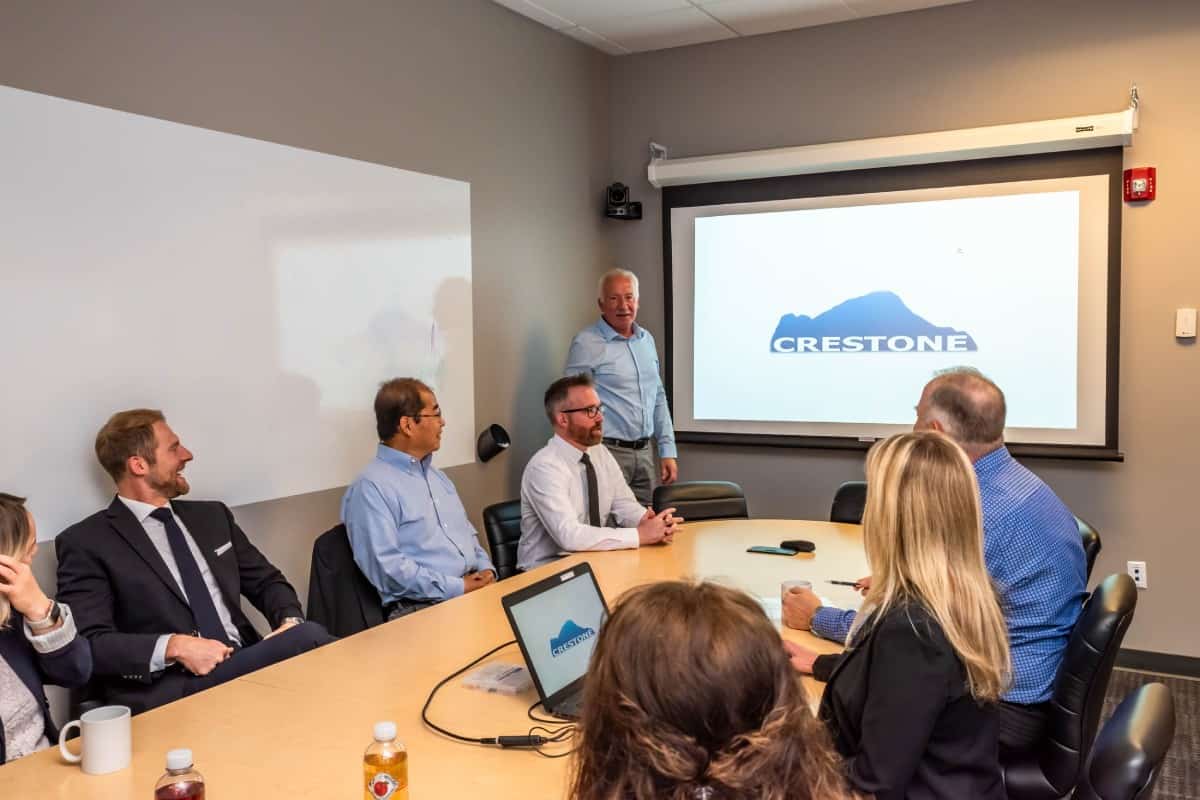 Safety, Tolerability, Systemic Exposure, and Metabolism of CRS3123
This first-in-human, double-blind, placebo-controlled, dose escalation study evaluated the safety and systemic exposure of CRS3123 after a single oral dose in healthy adults. View publication & study results
Multiple-Ascending-Dose Phase 1 Clinical Study of CRS3123
CRS3123 has been evaluated in a multiple-ascending-dose placebo-controlled phase 1 trial with thirty healthy participants to determine the safety, tolerability, and pharmacokinetics of CRS3123. View publication & study results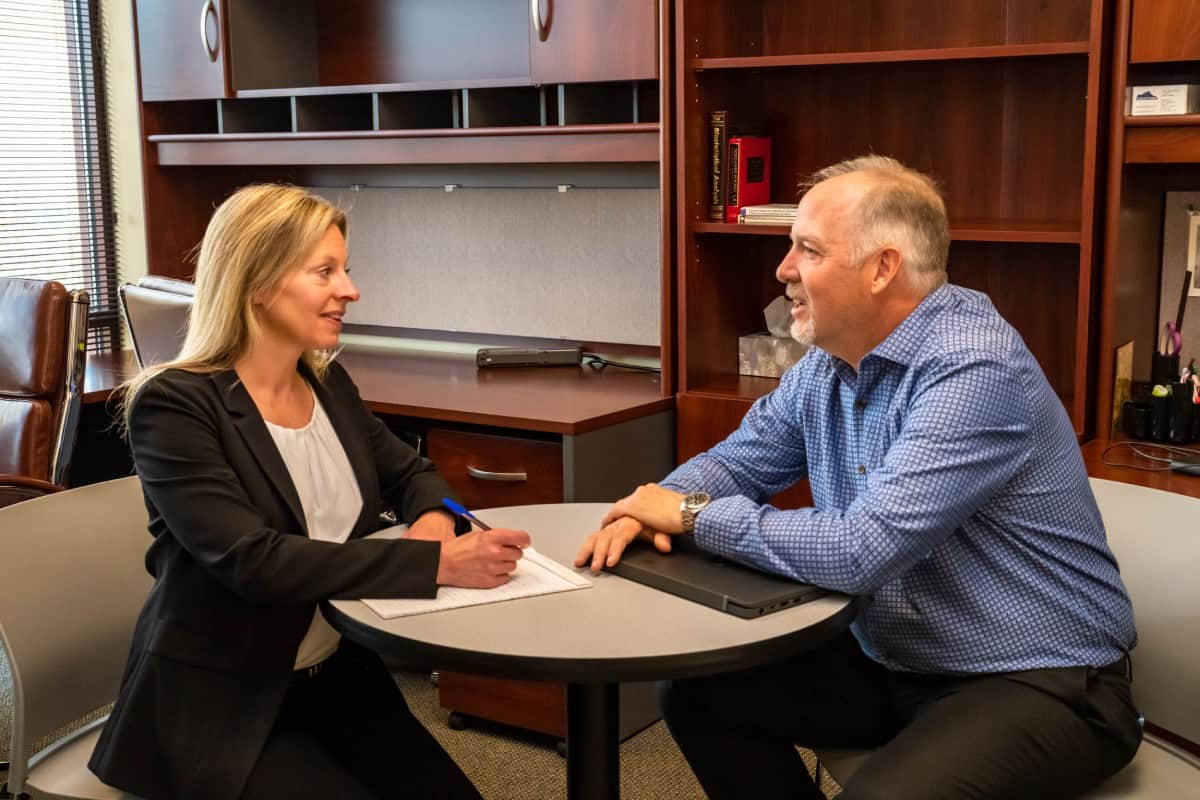 Crestone, Inc. Secures NIH Funding for Phase 2 Clinical Trial
September 12, 2019: Crestone, Inc., today announced a Contract Award from the NIH focused on the Phase 2 clinical development of its small molecule drug candidate, CRS3123. View full press release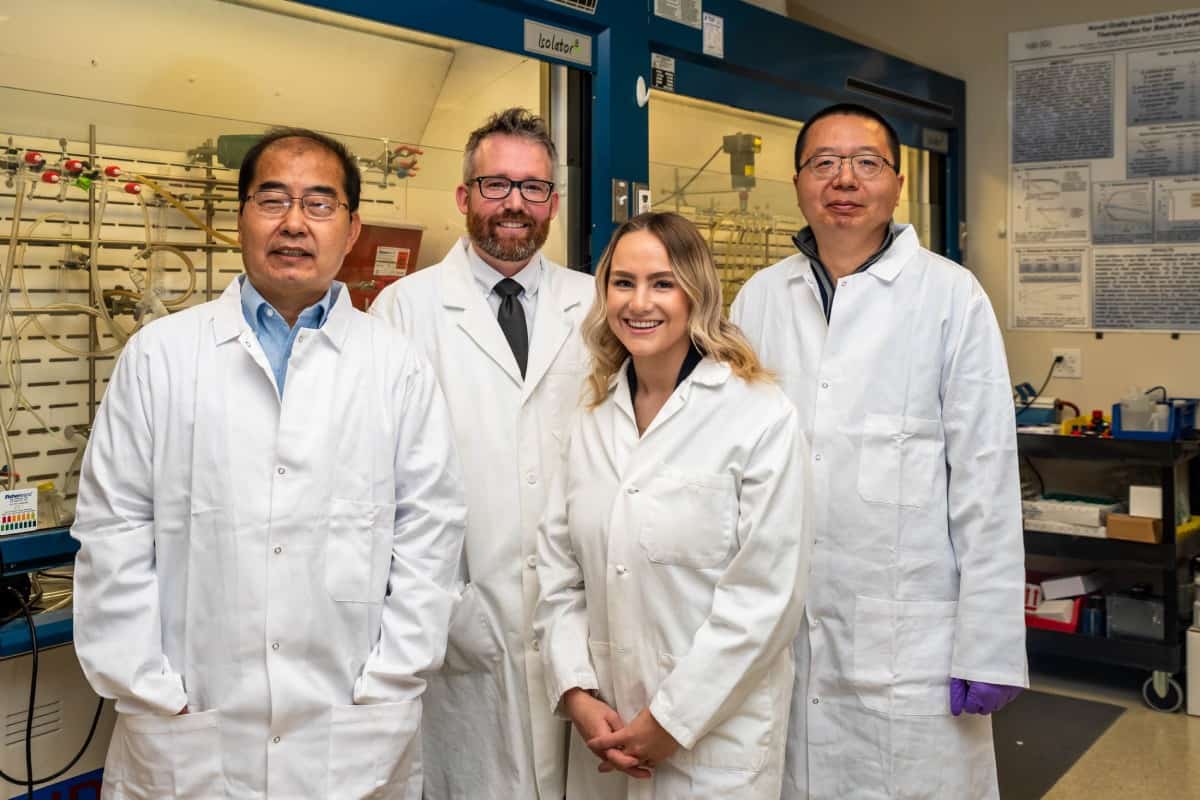 Crestone, Inc. Enrolls First Patient in Phase 2 Clinical Trial for Novel Antibiotic CRS3123
June 07, 2021: Crestone, Inc. announced the first patient has been enrolled in a Phase 2 clinical trial of CRS3123. Additionally, the FDA has granted Qualified Infectious Disease Product designation and Fast Track designation for the treatment of CDI. View full press release
Enrollment is Now Open for the 19-0021 Clinical Study of CRS3123
We are actively enrolling in the United States and Canada. Use the following button to find clinical sites enrolling near you, locate the contact info for the most convenient location, and reach out. They'll be happy to discuss any questions you may have and help you complete the enrollment process!
Boulder, Colorado-based Crestone, Inc. is a clinical stage biopharmaceutical company focused on inventing and developing novel mechanism of action small molecule drugs for serious bacterial infections. Its pipeline includes antibacterial agents to treat CDI, resistant Gram-positive infections such as methicillin-resistant Staphylococcus aureus (MRSA) and vancomycin-resistant Enterococcus (VRE), and chronic infections such as nontuberculous mycobacterial (NTM) disease.
Message from Our CEO
Evaluation of Safety and Efficacy of CRS3123 to Treat Clostridium difficile Infections
"We are excited to initiate the Phase 2 trial of CRS3123, a narrow-spectrum agent that is highly selective for the target pathogen with minimal disruption of healthy gastrointestinal microbiota. In addition to its antibacterial action, CRS3123 blocks the production of the disease-causing toxins and the formation of spores associated with recurrence," said Urs Ochsner, co-Founder and CEO at Crestone
Ready to Start Your Enrollment Process?