Preclinical program targeting antibiotic-resistant Gram-positive infections.
MRSA skin infections
MRSA & PRSP pneumonia
Group A strep
Group B strep and Listeria neonatal infections
VRE bacteremia
Anthrax
Listeria food poisoning
CRS0540 Gram-positives Overview
We are developing a novel class of small molecule antibiotics targeting PolC, the replicative DNA polymerase in Gram-positive bacteria. By inhibiting a novel bacterial target, these compounds circumvent existing mechanisms of antibiotic resistance. CRS0540 exhibits broad spectrum activity against all clinically significant Gram-positive bacteria, including methicillin-resistant Staphylococcus aureus (MRSA), penicillin-resistant Streptococcus pneumoniae (PRSP), Streptococcus pyogenes (Group A strep), Streptococcus agalactiae (Group B strep), vancomycin-resistant Enterococci (VRE), Bacillus anthracis (anthrax), and Listeria monocytogenes.
Novel mechanism of action based on inhibition of PolC, an essential DNA polymerase
Oral bioavailability, facilitating outpatient treatment
Bactericidal activity
Low spontaneous resistance rates
In vivo efficacy in preclinical models of infection
Low propensity for toxicity observed in vitro and in vivo
Ongoing CRS0540 Gram-positives Studies
Novel antibacterial candidate CRS0540 is still in pre-clinical development, so no clinical studies are available for this drug candidate at the moment. If you'd like to help further our research into novel antibacterial drugs, you may be interested in joining our phase 2 clinical study on CRS3123 for C. difficile. Another project in our pipeline, CRS3123 is a drug being developed to treat a devastating GI tract infection. Learn more about our ongoing clinical study below.
CRS0540 Presentations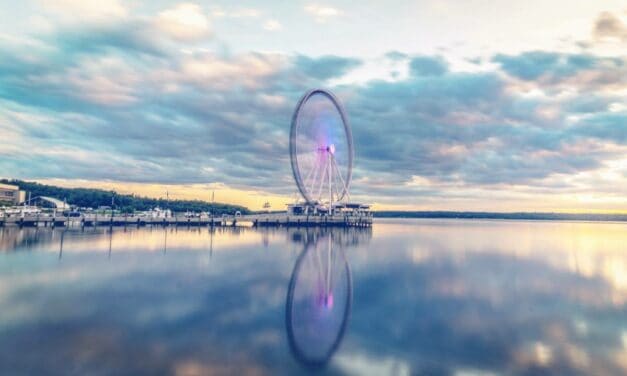 WAMR Conference 2022 Presentation Details Poster Presentation: Addressing the AMR Challenge:...
CRS0540 News / Updates
Announcement Regarding CRS0540: Crestone, Inc. and Praedicare Inc. Announce the Publication of...
Become a Part of This Project
Interested in helping further our research into novel antibacterial agents? We'd be thrilled to have your help, either as an investor, a team member, or a participant in our ongoing clinical studies.
Inquiries
Have a question or comment? Follow the link below to contact us about general inquiries.
Careers
Find work in a team-oriented environment at one of the leading Colorado pharma companies.
Clinical Studies
Learn how you can become part of our ongoing clinical study to fight deadly GI tract infections.