Stay up to date with the latest news and information about our pipeline projects, novel antibiotics research, antimicrobial development efforts, and C. diff clinical trials.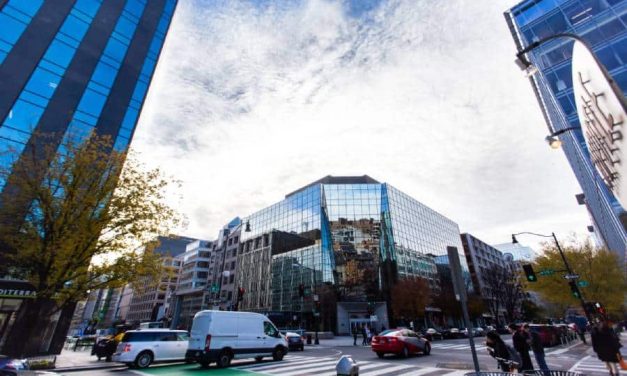 Oral Session: In vivo Pharmacodynamic Evaluation of CRS0540 in the Murine Thigh and Lung Infection...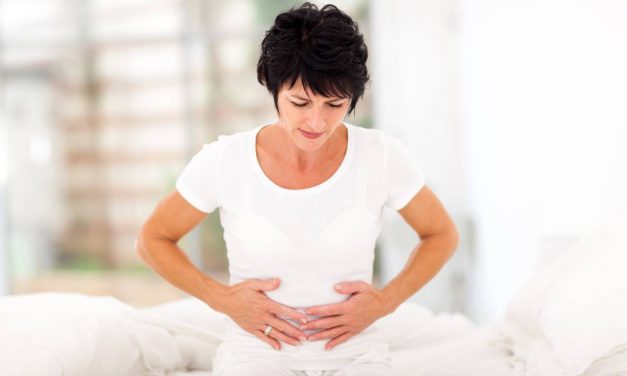 Clostridium difficile infection (CDI) is a gastrointestinal condition caused by toxin-producing...
Become a Part of Our Projects
Interested in helping further our research into novel antibiotics? We'd be thrilled to have your help, either as an investor, a team member, or a participant in our ongoing C. diff clinical trials or antimicrobial development efforts.
Inquiries
Have a question or comment? Follow the link below to contact us about general inquiries.
Careers
Find work in a challenging, team-oriented environment with competitive salaries.
Clinical Studies
Learn how you can become part of our ongoing clinical study to fight deadly GI tract infections.