Stay up to date with the latest news and information about our pipeline projects, novel antibiotics research, antimicrobial development efforts, and C. diff clinical trials.
Sponsor Details Crestone is proud to be a sponsor of the Peggy Lillis Foundation FIGHT C. DIFF....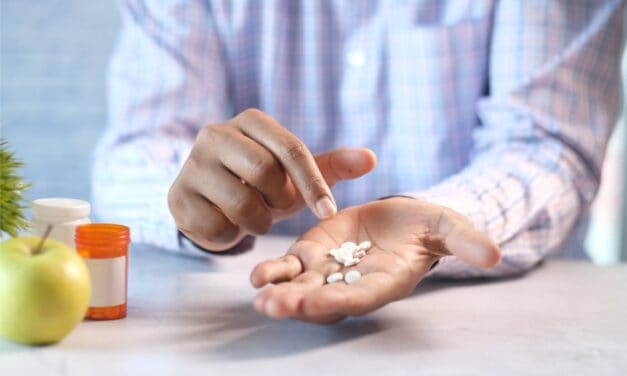 We know it can be difficult when germs like bacteria and fungi learn to fight back against the...
Become a Part of Our Projects
Interested in helping further our research into novel antibiotics? We'd be thrilled to have your help, either as an investor, a team member, or a participant in our ongoing C. diff clinical trials or antimicrobial development efforts.
Inquiries
Have a question or comment? Follow the link below to contact us about general inquiries.
Careers
Find work in a team-oriented environment at one of the leading Colorado pharma companies.
Clinical Studies
Learn how you can become part of our ongoing clinical study to fight deadly GI tract infections.