Address
6075 Longbow Dr Suite 130, Boulder, CO 80301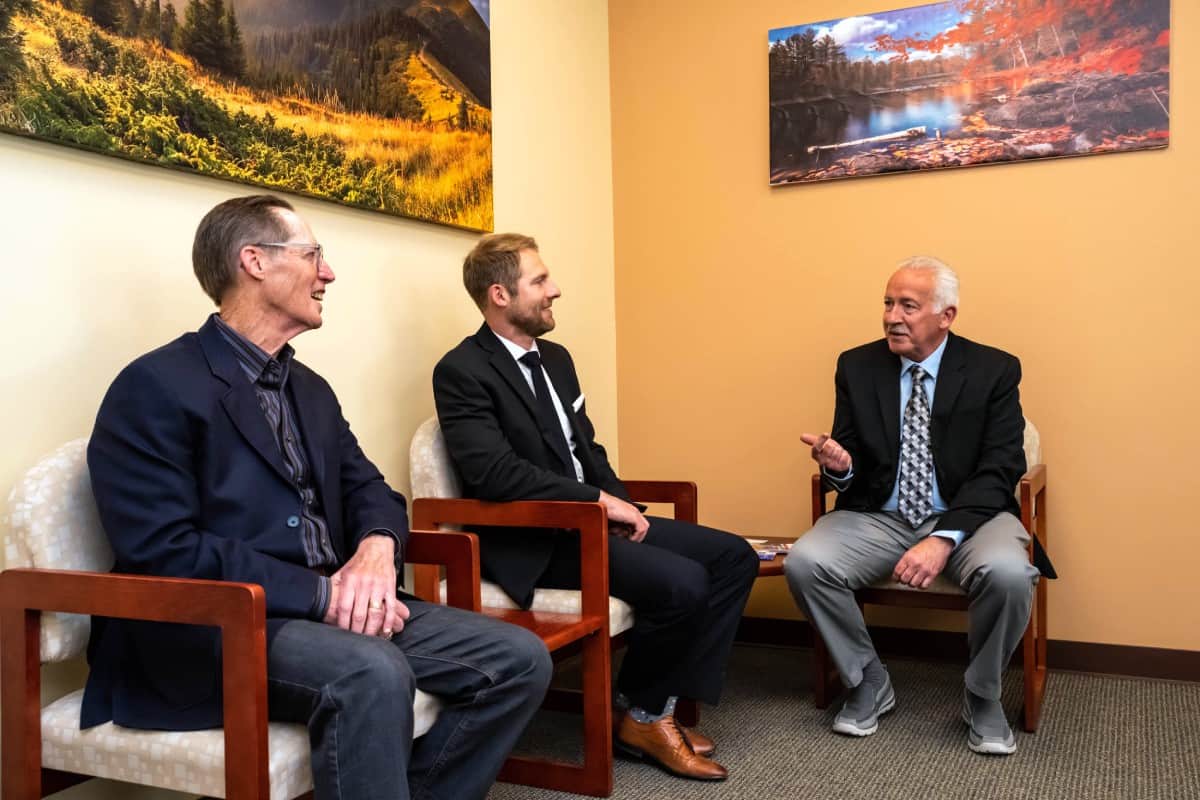 Let's Get in Touch
If you have any questions about our work, are interested in working with Crestone, or would like more information about investing in our Pipeline, please give us a call or contact us through the form below and we'll be in touch.
Become a Part of Our Projects
Interested in helping further our research into novel antibacterial agents? We'd be thrilled to have your help, either as an investor, a team member, or a participant in our ongoing clinical studies.
Pipeline
Track our team's progress as we develop new treatments for drug-resistant infections.
Careers
Find work in a challenging, team-oriented environment with competitive salaries.
Clinical Studies
Learn how you can become part of our ongoing clinical study to fight deadly GI tract infections.