Breaking the Cycle of Bacterial Growth and Resistance
An Innovative Biotech Company in Boulder, CO.
Crestone is a Boulder, Colorado based clinical stage biopharmaceutical company developing new drug candidates with entirely novel mechanisms. Our research pipeline includes: C. diff treatment, antibiotic-resistant Gram-positive infection treatments, Tuberculosis treatments, and more.
Boulder, Colorado-based Crestone, Inc. is a clinical stage biopharmaceutical company focused on inventing and developing novel mechanism of action small molecule drugs for serious bacterial infections. Our pipeline includes antibacterial agents aiming to treat a variety of serious conditions caused by antibacterial-resistant microbes, from C. difficile infection to MRSA, tuberculosis, and more.
Our R&D pipeline includes several programs that address areas of significant and growing unmet medical need, such as C. diff infection, all with novel mechanism of action agents.
Clinical Study 19-0021 | C. diff Infection Treatment
A Randomized, Double-blind Evaluation of CRS3123 Versus Oral Vancomycin in Adult Patients with Clostridioides difficile Infection. Phase II is enrolling now—find a clinical site near you and contact the study coordinator to see if you may be eligible to participate!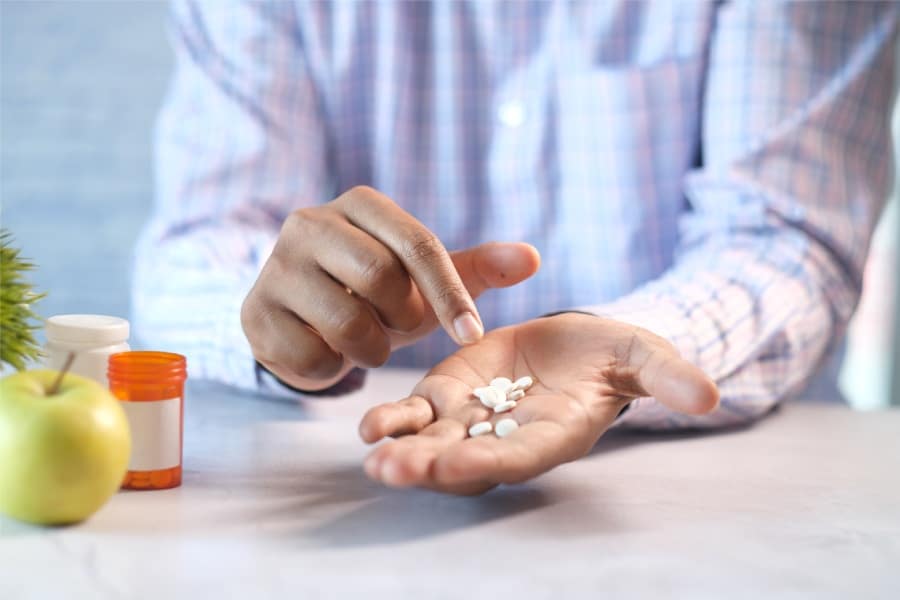 We know it can be difficult when germs like bacteria and fungi learn to fight back against the medicines designed to keep them in check. This is called antimicrobial resistance, and it's a...
Become a Part of Our Projects
Interested in helping further our research into novel antibacterial agents? We'd be thrilled to have your help, either as an investor, a team member, or a participant in our ongoing clinical studies.
Inquiries
Have a question or comment? Follow the link below to contact us about general inquiries.
Careers
Find work in a team-oriented environment at one of the leading Colorado pharma companies.
Clinical Studies
Learn how you can become part of our ongoing clinical study to fight deadly GI tract infections.