CRS0393 NTM/TB

Preclinical program targeting mycobacterial infections
Nontuberculous mycobacteria (NTM)

M. abscessus complex
M. avium complex

Tuberculosis (TB)
We are developing a novel class of anti-mycobacterial agents (benzothiazole amides) that target the MmpL3 protein essential for cell wall synthesis. In collaboration with scientists at Colorado State University, the hit-to-lead program has resulted in CRS0393, an advanced compound that shows excellent potency against all mycobacteria tested, including multidrug-resistant strains.
Chronic respiratory mycobacterial infections with nontuberculous mycobacteria are increasing in incidence and are notoriously difficult to treat. Lung disease manifests as nodular bronchiectasis and/or fibrocavitary disease. Treatment of nontuberculous mycobacterial lung disease is challenging since the potency of available agents is relatively low, resistance to antibacterial agents is common and prolonged treatment with multiple drugs is difficult to tolerate.
Novel mechanism of action based on inhibition of MmpL3, essential for cell wall synthesis
Highly potent lead compound
No pre-existing resistance
In vivo efficacy in a mouse model of NTM infection
Oral bioavailability and potential for aerosol/inhaled therapy
Good activity against M. tuberculosis
Ongoing CRS0393 NTM/TB Studies
Novel anti-mycobacterial candidate CRS0393 is still in pre-clinical development, so no clinical studies are available for this drug candidate at the moment. If you'd like to help further our research into novel antibacterial drugs, you may be interested in joining our phase 2 clinical study on CRS3123 for C. difficile. Another project in our pipeline, CRS3123 is a drug being developed to treat a devastating GI tract infection. Learn more about our ongoing clinical study below.
CRS0393 Presentations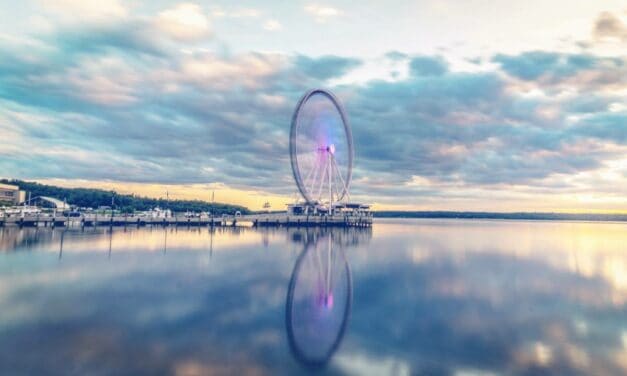 WAMR Conference 2022 Presentation Details Poster Presentation: Addressing the AMR Challenge:...
CRS0393 News / Updates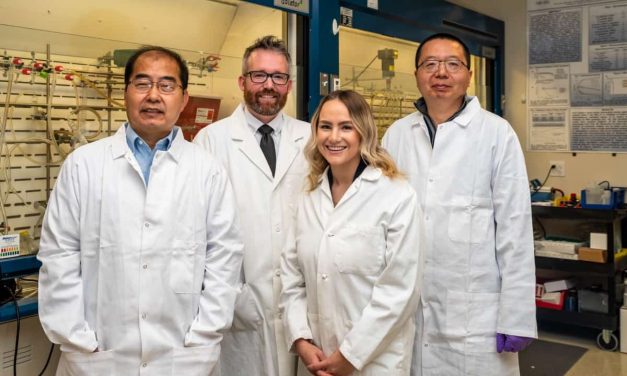 June 8, 2021 – Announcement: Crestone, Inc. joins the Antimicrobials Working Group to Combat...
Become a Part of This Project
Interested in helping further our research into novel antibacterial agents? We'd be thrilled to have your help, either as an investor, a team member, or a participant in our ongoing clinical studies.
Inquiries
Have a question or comment? Follow the link below to contact us about general inquiries.
Careers
Find work in a team-oriented environment at one of the leading Colorado pharma companies.
Clinical Studies
Learn how you can become part of our ongoing clinical study to fight deadly GI tract infections.